Hello!
Whats new?
TS4: Farmhouse Chic by Chicklet
TS4: Painting Recolors by Crissi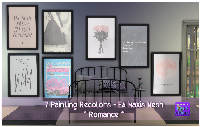 TS4: Bedding Recolors by Anidup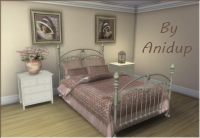 TS4: Wallpapers by Anidup
TS4: Recolors of EA Maxis Poster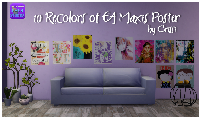 TS4: RC Lounge set by Oldbox

S4: Curtain RC by Oldbox

TS2-TS4: Suza loft plant by Anidup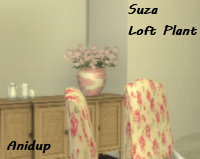 TS4: Sweet Tea Porch Set by Chicklet
TS4: Sunday Morning by Tilly
TS4: Candice Olson Bette Lounge conversion by Anidup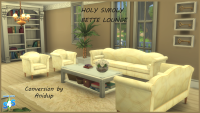 TS4: Blue shores sitting room by Chicklet
TS4: Jopes Little Deco Sign by Anidup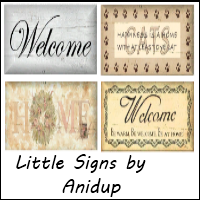 TS4: Laundry Days by Chicklet
TS4: Clairmont kitchen Island by Chicklet
TS4: Freestyle Living Room by Chicklet
TS2: Violetta by Maryann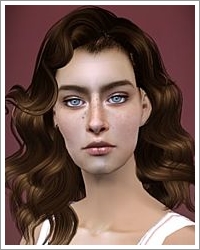 TS4: Wall Decals by Oldbox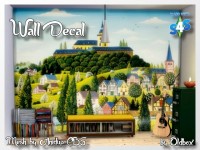 TS4: Recolor by Chicklet
TS4: Landmark paintings by Tilly
>
Top posting users this month
anidup

Administrator


Posts

:

3252




Thanks

:

548




Awards

:

The Homeless Challenge
Should you want to read more about how this challenge came about please visit
THIS
post. Credit for running a homeless challenge here goes to Robin Burkinshaw.
Though this challenge sounds to be quite easy, it may in the end be the most challenging.
Rules for this challenge
* You should follow all the same rules as mentioned in the sticky, with the only exception that your founder sim has NO money or a home at all. He/she must completely start a living being totally broke. The challenge here is for them to find places to sleep, find food to eat (without buying it, since they do not have money), finding places for their hygienic needs. They have no skills and as life progress their accumulated skills will help them in deciding whether they will make a success of their lives or not.
* Should they find love , that person will have to be a homeless person too, if you are still playing the founder sim. You can not marry into a household. You must ultimately create one yourself.
* You will have to find a way to make money, homeless people do not have jobs to start out with. Find food in the neighbourhood, find a way to make money, be it by begging, performing on the street or finding a garden where you can start out growing something and selling that. (You may use your home lot for this, but there may not be a home on it yet, unless you have made enough money to erect it)
*Playing in free will adds a lot of dynamic to the game and how the sim chooses to react to things he/she comes across!
* Allow your sim to fulfill the wants and needs as they come up, except the wants to buy things or to find a job. That can only happen when your sim has made enough money to get a decent home and has acquired some skills.
* Your founder/homeless sim will only qualify for a job once he/ she has reached level 5 in three different skills. It may be skills your sim would need to fulfill his/ her aspiration/ lifetime wants.
* As soon as your founder sim is able to build a house and complete it to his/her requirements, and has a job/ good way to earn a living, your sim is not homeless anymore, and have you completed the challenge. Naturally, you may proceed with the sim / heir to the founder sim if you want to see where the family will end up after ten generations or so.
Create an account or log in to leave a reply
You need to be a member in order to leave a reply.
Log in
Already have an account? No problem, log in here.
Log in
---
Permissions in this forum:
You
cannot
reply to topics in this forum