Hello!
Whats new?
TS4:Exo the war poster by iCedxLemonAde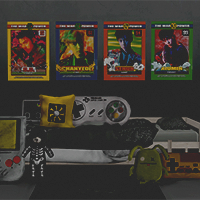 TS4: Autumn decor set by Chicklet45368
TS4: Poster RC's by iCedxLemonAde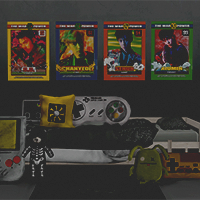 TS4: Ceiling Roses by Anidup
TS3: Painting RC's by Poppy100

TS4: Towel Cape RC by iCedxLemonAde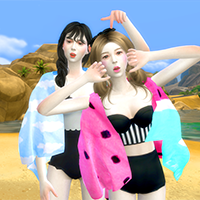 TS4: Towel RC by iCedxLemonAde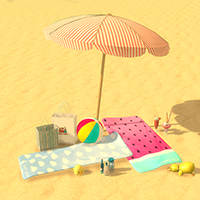 TS4: Flip Flops RC by iCedxLemonAde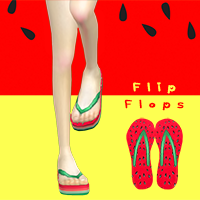 TS4: Bikini by iCedxLemonAde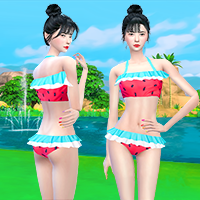 TS4: Painting RC by Anidup
TS4: Painting RC by Anidup
Top posting users this month
Chicklet45368

Resident Artist


Posts

:

1283




Thanks

:

1076




Awards

:

Hi All!

I have never, not once, opened up Oasis Springs in Manage Worlds. Never wanted all that desert!

But, that's a huge world tho!

So, I just went on a house downloading spree and needed some lots to view these houses to choose from so I entered that world.

The first lot I went to was green, and normal looking, next house I placed the lot and surrounding area was all desert like.

Since, I know that Suzanne will probably know because she's the download queen of all things Sims and her bulging Mods folder can attest to this! LOL ...... is there a mod out there somewhere that will make ALL the lots in Oasis Springs have grass? Sorta like the mod you posted for the tropical beach, where it's been repainted?

I saw an over-ride that showed the "green" lots for the map view, but I'm interested in the actual world when you're playing it to be green?
szanne7000

Tech Guru


Posts

:

4095




Thanks

:

313




Awards

:

Hi TJ,

No, I have not seen a mod that will make Oasis Springs lots all green...

...unfortunately.

...there is a mod by plasticbox that will remove all the extra props.

...I do use industrisims (kiwisims), Zerbu, and k-hippie for all terrain, rock, and road replacements though.

The upper, just left of center lots are green lots (more expensive desert area like Palm Springs); the rest are all definitely just desert lots.

You can certainly add terrain paint grass - you know how So Cal treats grass, LOL and they even do that in Palm Springs... I cannot imagine their water bills, heheheheh...

...in other words, it would not be out of place, even if the lot is surrounded by desert sand and dirt.

The problem in ts4 is that the world itself is not editable. The stage prop objects can be removed (plasticbox's mod to remove those from Oasis Springs as an example - modthesims), and terrain, rocks, and roads can have their textures replaced, but the actual rest of the world/neighborhood areas don't seem to be the same (at least not right now).

There have been several requests for this type of thing on several different forums; to date, no one has seemed to come up with a way to fill those requests.
Chicklet45368

Resident Artist


Posts

:

1283




Thanks

:

1076




Awards

:

TYSM Suzanne! I knew you'd know. And, even tho it's not the answer I wanted, deep down I knew you'd tell me no. LOL ..... that's another ding against TS4 for me, not having the ability to change neighborhoods or worlds as they call them. Or to add more, there's not very many lots, and what is up with that one world that has like one lot all the rest are inanimate things, not even community lots, they're just there. Like vampire world only has 4 lots, why did they even bother? lol
Create an account or log in to leave a reply
You need to be a member in order to leave a reply.
Log in
Already have an account? No problem, log in here.
Log in
---
Permissions in this forum:
You
cannot
reply to topics in this forum