Hello!
Whats new?
TS4: Toddler set by TaTschu
TS4: Audrey by Lorry
TS4: House by Lovias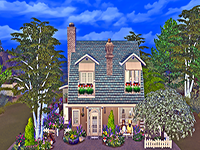 TS4: Cat by Lovias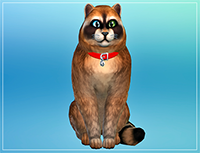 TS4: Dog by Lovias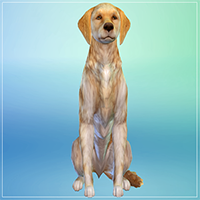 TS2: Painting RC's by Crissi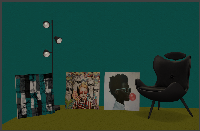 TS4: Black Velvet Bedroom by Chicklet45368
TS4: Armchair RC's by TaTschu
TS4: London Life by Tilly
TS4: Rug RC's by TaTschu
TS4: Wisteria RC's by Anidup
TS4: Wallpaper by TatSchu
TS4: Dining Set by Chicklet
TS4: House by Lorry
TS4: Wall art by Anidup
TS3: SIP Cabinets by Poppy

TS4: Living room by Chicklet
TS4: House by Lorry
TS4: Autumn crime house by Lovias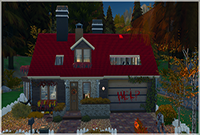 TS4: Autumn set by Anidup
TS3: Autumn set by Poppy

TS4: Floral pink wallpaper by TaTschu
TS2: Sam's peaceful place by Chicklet
TS4: Gold paintings by TaTschu
Autumn Bliss Downloads
TS4: Terracotta floors by Tilly
TS3: Autumn Spirit by Poppy100

TS4: Autumn wall quilts by Anidup
TS4: Barnham Broom by Tilly
TS4: Autumn leaves by Anidup
TS4: Canvas pictures by TaTschu
TS3: Fall signs by Poppy100

TS3: Fall Teaset by Poppy100

TS4: Fall House by Lorry
TS4: Autumn paintings by Chicklet
TS4: Autumn Entry by Chicklet
TS4: New Lot by Lorry
TS4 Floors by TaTschu
TS4: Unique wood walls by TaTschu
TS4: Ontario by Lovias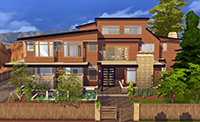 TS4: Wood Floor Tiles by Tilly
TS4: Stone Floors by Tilly
TS4: Paving Stone Floors by Tilly
Top posting users this month
szanne7000

Tech Guru


Posts

:

4514




Thanks

:

492




Awards

:

This is another grab from a post I made in another thread regarding Game Lighting in ts4...
~~~~~~~~~~~~~~~~~~~~~~~~~~~~~~~~~~~~~~~~~~~~~~~~~~~~~~~~~~~~~~~~~~~~~~~~~~~~~~~~~~~~~~~~~~~~~~~
Regarding game lighting...
Here are the links for Zerbu's lighting mods (in game pictures are on these pages so you can see the differences)
NoBlu  
Here
and
NoGlo  
Here
They were under a different name, so they can be difficult to find :D
~~~~~~~~~~~~~~~~~~~~~~~~~~~~~~~~~~~~~~~~~~~~~~~~~~~~~~~~~~~~~~~~~~~~~~~~~~~~~~~~~~~~~~~~~~~~~~~
Also, I made a few changes directly in my Nvidia settings which gave me some differences in my game.
Here are screenshots of my card type and the specific application settings I changed for ts4. I did not change a whole lot, as I was not completely certain how the changes would affect my game. I had read several articles about it and changed items that would give me better graphics...
...the repeating pictures of #3 are in the order items appear via the scroll bar :D
My Nvidia Card: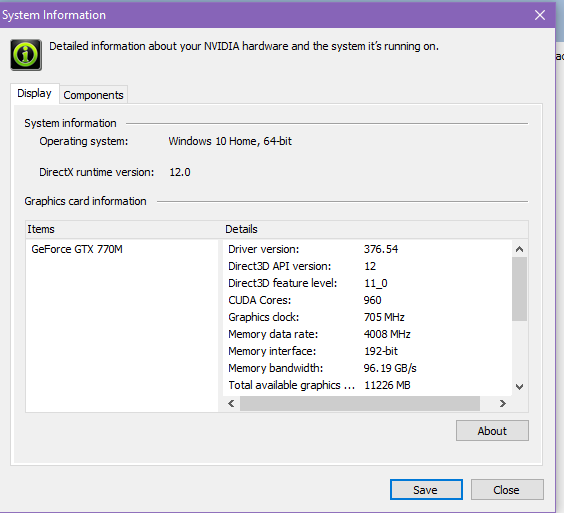 NOTE:  Many Nvidia cards have this ability - you can check to see if you have a similar Nvidia Experience by entering Nvidia in your Start Bar and clicking on Nvidia Control Panel :D
NOTE: This means your Nvidia control panel may not look exactly like my pictures, but it will look similar :D
Overview Picture of Nvidia Control Panel --- notice I am on the Program Settings tab and not the Global Settings tab :D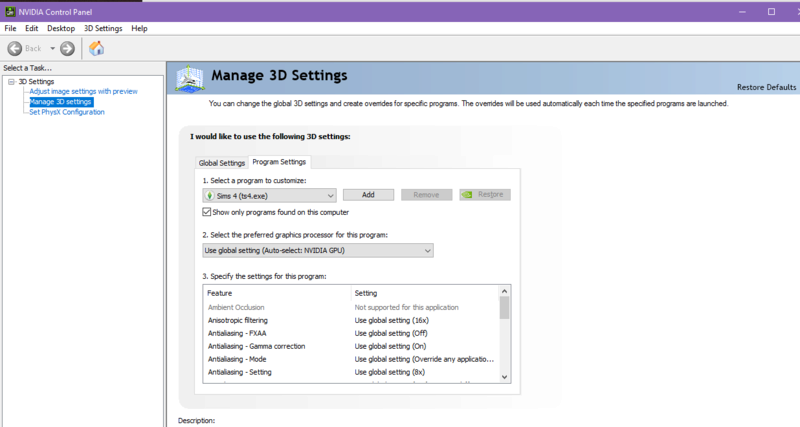 Closeups of the Settings in Box #3



Each setting is either available or not (shaded gray if not available for the application - ts4, in this case) and there is an explanation of what it does on the bottom.
REMINDER: This is my card - with the Nvidia Experience. Yours may be different; however, if it is Nvidia, it should be similar  
If you don't like the lighting in your game, I would suggest getting the Zerbu lighting mods. Those will absolutely make a difference in how you see your game and how your pictures come out.
Remember, I do absolutely zero editing of any of my pictures. My pictures are totally in game and due only to Zerbu's mods and my graphics card.
The only thing I've ever done to them was to turn the DOTY Titanic round pictures Black & White and I used PowerPoint for that - literally a point and click, lol... the app did all the work. It took all of 1 second for each picture! I adjusted nothing :D   I also used PowerPoint to add frames and backgrounds to the sofa pictures... but I didn't do any post-processing of those pictures, either. <3
Chicklet45368

Resident Artist


Posts

:

1653




Thanks

:

1644




Awards

:

Suzanne - This is soooo awesome that you posted this for people to improve their lighting!

I, for one, can 100% attest to the fact that doing the tweaking to your Nvidia graphics card WILL indeed make a difference!

I'm not sure if anybody else has really noticed in the game before, but textures that you are not looking straight at, or down at such as the sides of brick walls, fireplaces, carpeting, and especially wood table tops would look very blurry and smeary. Yuck!

After I made these small adjustments to my video card, my textures look amazing in game now! No more blur! It's fantastic!!!!!!!!!

Suzanne helped me made the adjustments a few weeks ago and just WOW WOW WOW!!! Even the grass looks better!!
Thank you so much Crissi for my beautiful signature! *hugs*
Create an account or log in to leave a reply
You need to be a member in order to leave a reply.
Log in
Already have an account? No problem, log in here.
Log in
---
Permissions in this forum:
You
cannot
reply to topics in this forum