Hello!
Whats new?
Scandi Crush Summer Theme
There's much more, so take a look!
TS4 Scandi Crush Living room by Chicklet
TS3 Recolours by Poppy
TS4 Scandi crush gallery by Oldbox

TS2 Scandi crush Sim by Maryann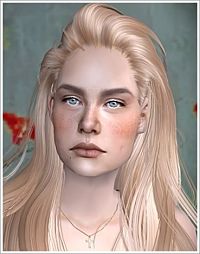 TS4 Scandi crush rugs by Oldbox

TS4 Scandi crush bedroom by Chicklet
TS4 Scandi crush hallway by Anidup
TS4 Scandi crush summer house by Tilly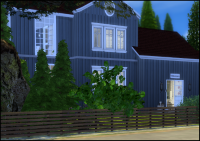 TS4 Scandi crush Kirkenes by Oldbox

TS4 Scandi crush paintings by Crissi
TS4 Scandi crush design gallery by Tilly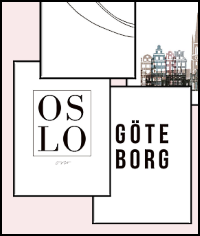 Top posting users this month
szanne7000

Tech Guru


Posts

:

3647




Thanks

:

208




Awards

:

Problems with duplicates? Then you may want to try this utility application:
Dupeguru
...
It is something I swear by when looking for duplicates!
You can do even more sensitive searches, so if a file name has been changed, dupeguru can still find any duplicates.
~~~You can search two folders, looking for duplicates in each.
~~~You can set one folder as the main folder, and compare other folders to find duplicates.
~~~You can search multiple folders AND subfolders (as in more than two) for duplicates.
There are multiple ways to use this application.
Here's a picture of the page where you can find the download :D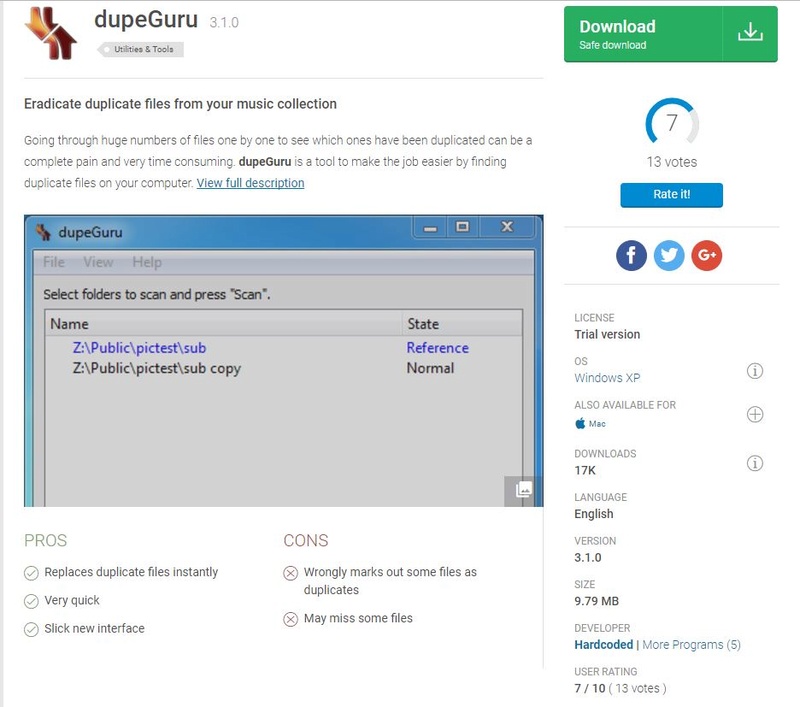 ~~~~~~~
Please let me know if more clarification or assistance with this utility is desired <3
Last edited by szanne7000 on Thu Aug 10, 2017 2:59 pm; edited 1 time in total
anidup

Administrator


Posts

:

3934




Thanks

:

1261




Awards

:

Suzanne I did ask this question in the other thread but it may be better to repeat it here:
I suppose one should check for doubled before one merge the files?


anidup

Administrator


Posts

:

3934




Thanks

:

1261




Awards

:

LOL!!! I will have to do it all over Suzanne..... but doing that will also allow me to organize my merged files better!
Trial and error my friend..... is the way to go...
darksyngr

Junior Member


Posts

:

269




Thanks

:

184



I am going to have to remerge too at some point. I did want to share this...
I got to use the program last night as a few new files were causing issues with my game not loading properly. I removed, roughly, 15 files and then game loaded perfect. I have 63 dups in the files already merged so I have a feeling that once I do I will have super short load time.

I'm leaning more and more to the belief this game's Kryptonite is duplicate files. A truly bad file the game won't load at all but I think dups are mainly responsible for the lag and slow load times. It is possible that is the reason why merging files helps. Later tonight I'm going to test that theory and remove my merges and use the now dup-free separated files then reload my game and see what happens. :)
Chicklet45368

Resident Artist


Posts

:

1079




Thanks

:

837




Awards

:

Anita - That's the program I wanted to try out to delete unwanted CC but when I go to the link it's dead. :-(

Suzanne - Do you have a working link for this program? (Tray Importer)
szanne7000

Tech Guru


Posts

:

3647




Thanks

:

208




Awards

:

Yes - here is the SimsVIP write up:  
SimsVIP Write Up
Here is the link to the Sims 4 Tray Importer application:
Sims 4 Tray Importer
I verified that the download link is working :D
Here is the link for the MAC Beta version:
MAC Sims 4 Tray Importer (Beta)
Anita, would you please edit and strike out your modthesims link? That page has non-working links.
Create an account or log in to leave a reply
You need to be a member in order to leave a reply.
Log in
Already have an account? No problem, log in here.
Log in
---
Permissions in this forum:
You
cannot
reply to topics in this forum