Hello!
Whats new?
TS4: Boho rugs by TaTschu
TS4: Train station by Lovias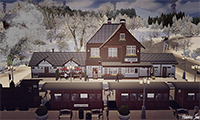 TS3: Deco walls by Poppy100
TS4: A touch of gold wallpaper by TaTschu
TS3: Windyridge house by Mireluk
TS4: Pink loft by Velvetkiss
TS4: Sovereign wallpaper by Tatschu
TS4: Linen wall set by Velvetkiss
TS4: Floral wallpaper by TaTschu
TS3: Paintings by Poppy100

TS3: Westover Avenue by Mireluk
TS3: Window and door deco by Poppy100
TS4: Jenba apartments by Lorry
TS4:Terri flower collection by Anidup
TS4: Fant house by Ivyrose
TS4: Prada lightbox by Ivyrose
TS3: Paintings by Poppy100
TS3: Kitchen tray by Poppy100
TS4: Carnegie wall set by Velvertkiss
Top posting users this month
TaTschu

Resident Artist


Posts

:

226




Thanks

:

236



Hi Blossoms!
This is a newbie question, I know that. But I have no clue how to zoom very close to an object - like a single pillow - to make a screenshot. The cameras ingame are not going close enough like I want.
Maybe someone know a mod or something like that?
Sitting here at 2 am in the morning/night because I can't sleep, and try to figure this out
szanne7000

Tech Guru


Posts

:

4790




Thanks

:

566




Awards

:

Hi Tanja,
There are a few ways to do this...
1 - Use the Sim 3 Camera Mode (under Options). You will get bounce, but you can get pretty close. This is NOT the best way to get close, close, close-ups.
2 - Have a sim on your lot and use TAB mode (press Tab). No bounce and you can get really close.
Z to zoom in
X to zoom out
W to move forward
S to move back
A to move Left
D to move Right
Q to move down
E to move up
Read through the suggestions in this thread for lots of great information:
Carl's Sims 4 Guide - Pictures & TAB
This video tutorial is also very good and you can SEE what to do:
Miss Meh - Sims 4 Camera Mode & Using TAB key
I'm not sure which way (reading or seeing) is better for you, but I read 1/4 of the way down on the first page, but I watched the entire video. I learned something new, myself :D
Please let me know if you need further assistance or clarification <3
Last edited by szanne7000 on Sat Oct 21, 2017 4:34 pm; edited 1 time in total (Reason for editing : typo, lol :))
tilly

Forum Boss


Posts

:

2901




Thanks

:

995




Total Awards

:

5




Awards

:

I get as close as I can with sims 3 camera, using z or my mouse wheel. Then I close crop the screenshot as my screenshots are quite large (see your graphics settings). That works for me, otherwise I find the screenshot can be quite blurry.
TaTschu

Resident Artist


Posts

:

226




Thanks

:

236



Thank you so very much, Suzanne! That helps me a lot!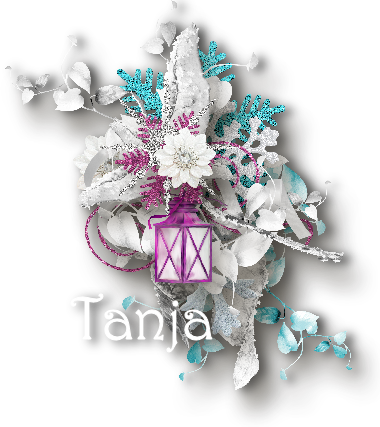 Thank you so much Crissi for the lovely Siggi!
Ranapeach

Junior Member


Posts

:

339




Thanks

:

446



Great info Suzanne, thanks for the links, I learned a lot and may actually give the 4 camera a try.
Chicklet45368

Resident Artist


Posts

:

1800




Thanks

:

1866




Awards

:

It depends on the angle and where my object is I want to get close to. Sometimes the TS3 camera doesn't get close enough for "ground items" or objects that are low.

So I switch to TS4 camera and scroll out (it will take you far away) then start scrolling back in and you'll be close to the ground but more looking down, so then I swap back to TS3 camera and tilt up a little then I'm at a nice lower level (this is especially nice for taking close up pictures of your full house with roof and all.
Create an account or log in to leave a reply
You need to be a member in order to leave a reply.
Log in
Already have an account? No problem, log in here.
Log in
---
Permissions in this forum:
You
cannot
reply to topics in this forum