I have some hairs for you today. I've been enjoying wearing my hair braided lately and when I saw some of the new meshes Lidiqnata made I new I had to have them.
I edited the alpha on the Elfy hair to remove the flowers/butterflies and bangs. I also changed the hair line a little to try to cover up the gap that is there after removing the bangs. I also edited the alpha for the Amelia hair slightly to remove 2 lines that were causing gaps on the side of the head.
Meshes are included thanks to Lidiqnata's policy. They come in all 16 (+2 Greys) of Pooklet's Naturals, Elders linked to Black. I used Pooklet's V3 Textures and their PSP Scripts to make these.
[center][url=http://ohbehave007.blogspot.com]
center]

Ohbehave

VIP Member




Posts

: 1175


Thanks

: 0


Total Awards

: 3



Oh you did an awesome job with this ... thank you so much for sharing :solovely: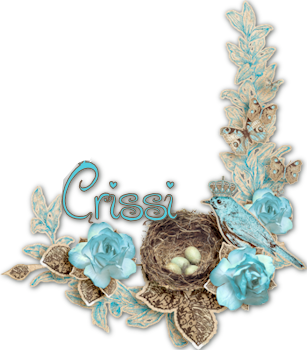 Crissi

Administrator




Posts

: 3708


Thanks

: 781


Total Awards

: 6



Very lovely. Thank you :danceani:

maryann

Resident Artist




Posts

: 3081


Thanks

: 230


Total Awards

: 7



Very lovely. Great work Kim, I like your creations

LoWiSa

Elite Member




Posts

: 1831


Thanks

: 34


Total Awards

: 5



Are you reading my mind or something?
I only discovered these hairs yesterday and thought they were great meshes, but that it would be nice if the Elfy hair didn't have all those flowers and if they both had some more colour options (and also that I'm much too lazy to do it myself). And here you are!
Thank you!!

Guest

Guest





[center][url=http://ohbehave007.blogspot.com]
center]

Ohbehave

VIP Member




Posts

: 1175


Thanks

: 0


Total Awards

: 3



Never can have too many hairs, thanks! :dance2:

omgitsjamielee

Newbie




Posts

: 14


Thanks

: 0



Many thanks for sharing, it's a great work

Balouchati

Newbie




Posts

: 11


Thanks

: 0



---
Permissions in this forum:
You
cannot
reply to topics in this forum