+3
Crissi
Broomhilda
blondie1224
7 posters
Hello dear members,
We have some news about important changes to our site.
As Admins, we have been in discussion for some time about the future of our forum.
There have been many changes in our forum host which have not been happy about. We pay for a lot of extras on this forum, such as keeping it advertisement free, copyright free and for additional extras for you all to enjoy. The changes have meant that we have to pay even more, but for things we don't need or use here. In addition to this, the current forum software (how it displays) is no longer being supported by the creators or updated, which causes conflicts and coding issues on our site, meaning it doesn't work as well as it should.
Our forum has indeed grown, but we feel what we have going on here can seem a bit overwhelming and difficult to navigate, particularly with post counts and downloads. So, with this in mind, we have decided to simplify our structure.
Recently, as Admins, we have had changes in our real lives which means we have less time to devote to the considerable work this forum needs.
Crissi, our forum founder, has decided to retire. She has devoted a lot of time, work and attention to this forum and I know it was a hard decision for her to make. I was honoured when Crissi gave me the forum several years ago and she has supported me enormously throughout the process to develop this site for our members and artists. Thank you Crissi for everything you have done for this forum and for me personally, you are a very dear friend.
Anita and I have decided we are not yet ready to retire and have been in discussion about the way forward for us, our artists and our active members. We have considered many options, but due to the issues with our current host, we have decided to move our site and start over together.
Our new site is now up and running, but still being developed to find the best way forward for us and our talented artists and members.
This site is now closed to new members but we will NOT be closing this site.
Our downloads will remain here for everyone to enjoy. You will not need to be a member and no post counts will be needed to download from our resident artists. We have some wonderful gifts here on this forum and we want to preserve those, but they will be free to download and no membership required.
All other areas on this site will be closed shortly.
Our new site
We invite you all to join us at our new site and we look forward to seeing you all there. Our creative artists are all joining us and we have exciting plans for the future and hopefully some very talented new artists joining us. All new updates and our downloads will be at our new site with immediate effect.
You can join our site and find out more
HERE
Thank you to all of our lovely members who have helped us make this site a friendly and welcoming place to be. Come along and join us at the new site!
If you have any questions or comments, please post them here.
Thank you!
Tilly and Anidup
Last edited by tilly on Thu Jul 26, 2018 7:18 pm; edited 1 time in total

tilly

Elite Member




Posts

: 3157


Thanks

: 1560


Total Awards

: 5


Awards

:



when i try to click the HERE for the new site it wont let me do anything, how can i find the new site?

blondie1224

Newbie




Posts

: 22


Thanks

: 5



Thank you blondie for letting us know that link isn't working..tilly will fix it as soon as she can...
Time for a Spring Siggi lol
Thank you so much Crissi, it's beautiful
~hugs and smiles my dear, dear BFF's~
I am so proud of all of you..
Friends call me Sam(F) or Broomie or Broomhilda

Broomhilda

Moderator




Posts

: 5923


Thanks

: 2672


Awards

:



Its fixed (there is also a link in the "Join us" box at the top of the forum (just in case, lol)

tilly

Elite Member




Posts

: 3157


Thanks

: 1560


Total Awards

: 5


Awards

:



Thank you soooo much Lisa for your sooo nice words *blush*.
I had been so happy that you have taken the forum years ago to save this place for our members.
And you did such an awesome job with it. I can't say it as offen as needed - Thank you so much Dear Friend.
And although the Cherryblossomsims Time is almost over ..
all our creations will stay here for everyone - that means so much to me. And as you all know I am so happy that you and Anita created a new wonderful place
for our "Family and Friends". And be sure I will be visit you all very offen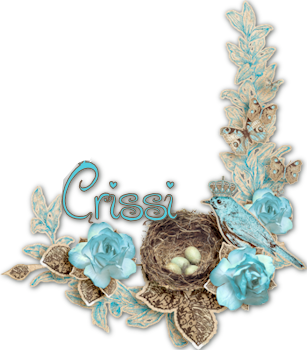 Crissi

Administrator




Posts

: 3708


Thanks

: 781


Total Awards

: 6



This is certainly a stupid question but ...
I have registered on the new page and received an email that I'm "accepted" but I do not understand how to comment to post, I just find a button for a new post.
I was going to start a new album, does it work like before?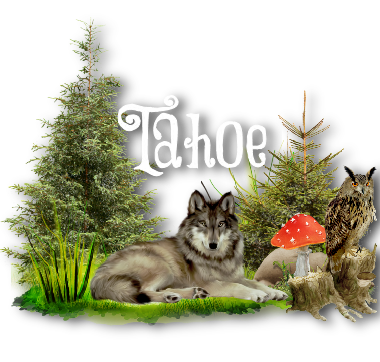 Thank you Crissi for the beautiful signature

Tahoe

VIP Member




Posts

: 904


Thanks

: 274


Total Awards

: 3



Marie - just go below the post - there is an area to post a comment at the bottom of any other comments that are already there.


Go to the bottom of the post and below any comments.



Enter your comment in the text box (it will show your name). Click Publish.

Here is an example from Brigitte's build post :D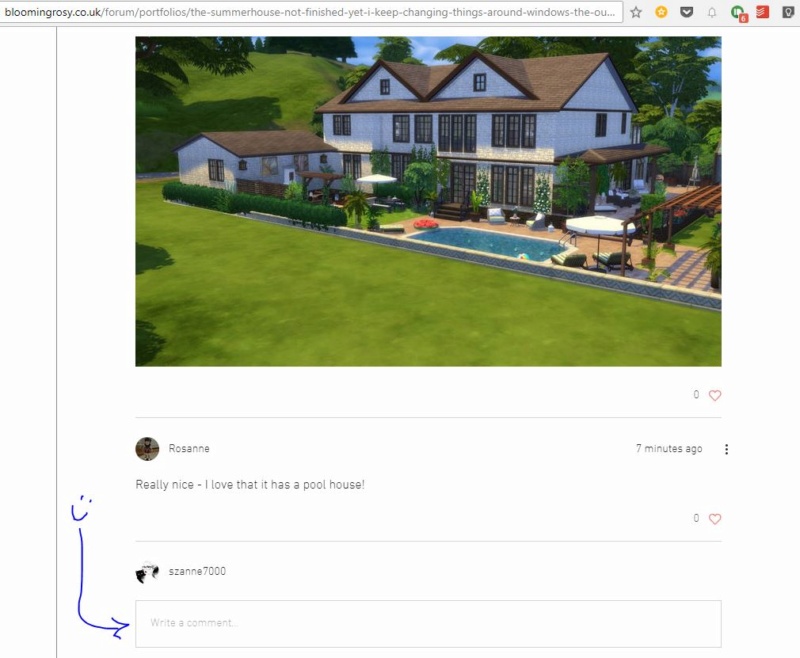 szanne7000

Tech Guru




Posts

: 5729


Thanks

: 885


Awards

:



Suzanne you are fast! Thank you

tilly

Elite Member




Posts

: 3157


Thanks

: 1560


Total Awards

: 5


Awards

:



Thank you Suzanne.
It's always a problem for me before I learn how something works.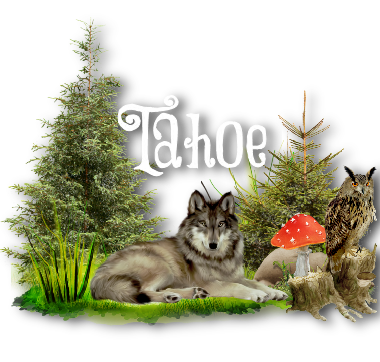 Thank you Crissi for the beautiful signature

Tahoe

VIP Member




Posts

: 904


Thanks

: 274


Total Awards

: 3




You are both very welcome :D

szanne7000

Tech Guru




Posts

: 5729


Thanks

: 885


Awards

:



Hello,
           Donc, adieu les Sims 2 , dommage !  
           Fidèle aux Sims 2 , je vous dis adieu et un grand Merci pour toutes vos superbes créations.
           Longue vie à votre nouveau site.

jlouis

Junior Member




Posts

: 49


Thanks

: 0



---
Permissions in this forum:
You
cannot
reply to topics in this forum